Press
Articles and Interviews
Publications about my work as an illustrator.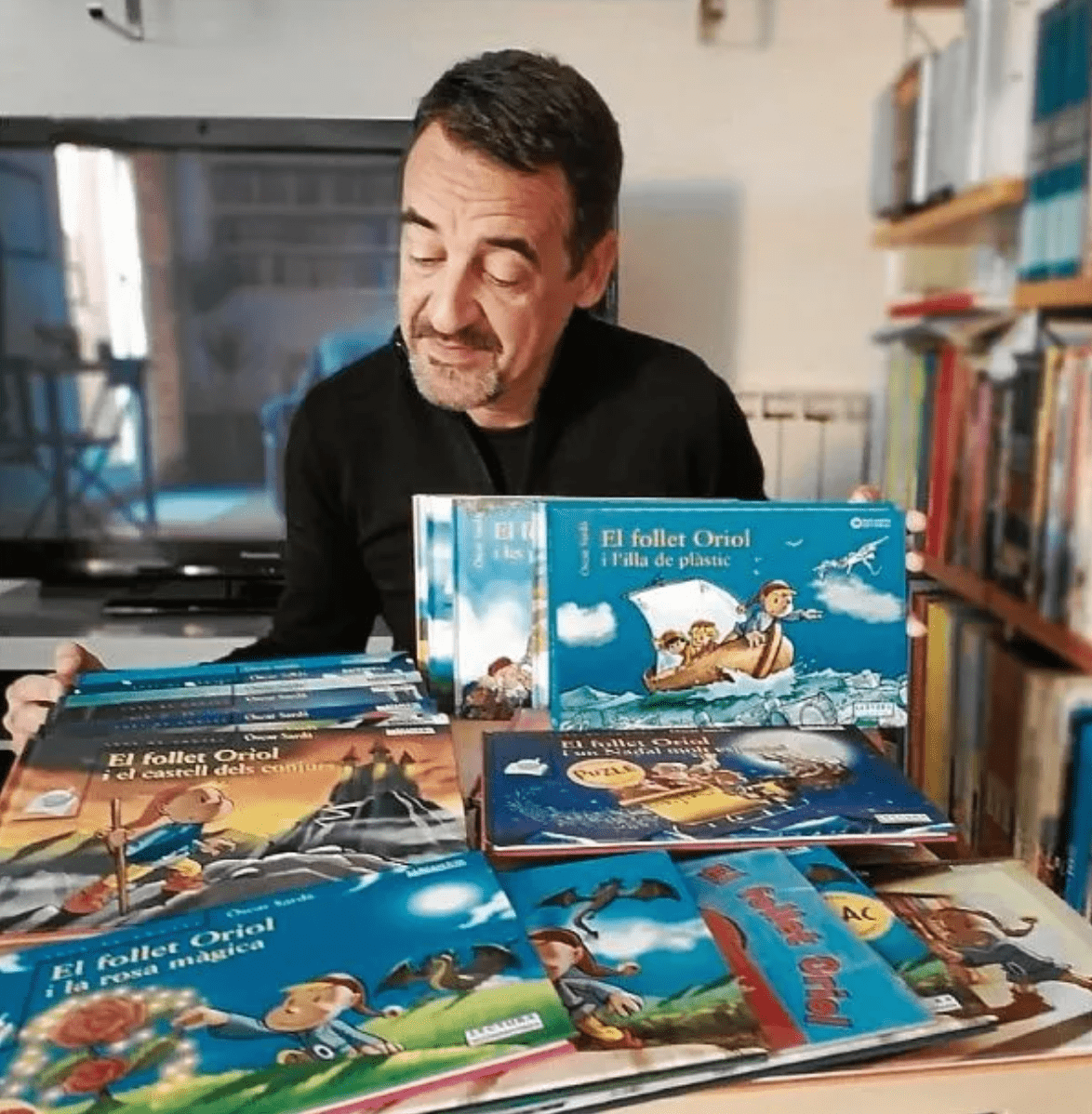 Featured article in Diari Tarragona about the new tale "El Follet Oriol i l'Illa de Plàstic".

Interview during the Món Llibre festival.
Presentation of the book Live Christmas with Follet Oriol.
Main guest of the Televisió Penedès interview of the broadcast of October 19, 2018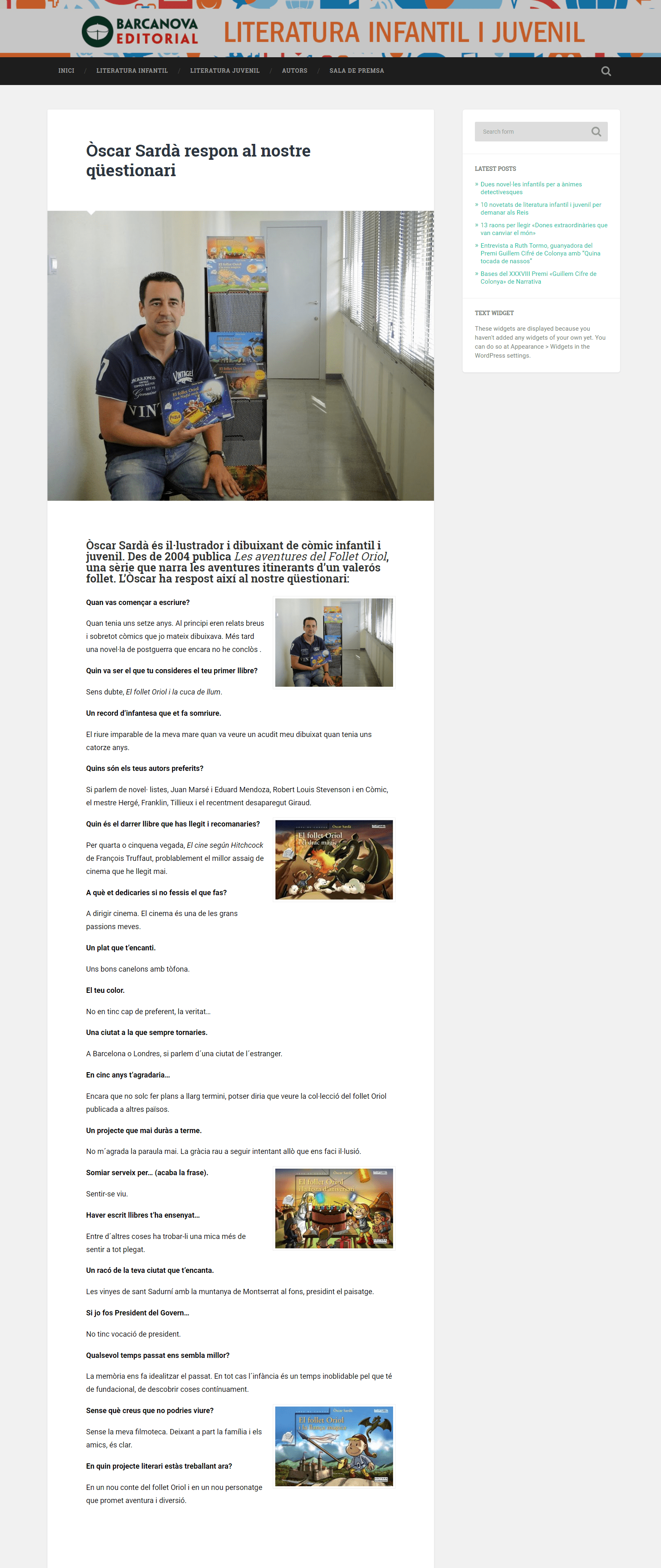 Barcanova questions from the year 2017
Workshop with live illustration
Illustration and storytelling with live drawing that I teach in schools and libraries throughout the country.

TV reportage of the Follet Oriol exhibition in the Vilafranca library.